El Cajon Drain Clearing Tips

There are few more popular plumbing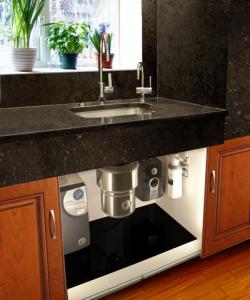 service calls than homes or businesses suffering from clogged drains. As your expert El Cajon drain clearing team, we've had our fair share of these calls as well. Here are few simple tips to help you avoid this common mishap.

Always use a strainer in your bathroom or kitchen. This is especially important to keep items from going down the drain, especially hair or food. It's easier to clean a strainer than to unclog a drain.

Every so often, prepare a cup of baking soda and vinegar to pour down your drains. Once you've poured it down the drain, allow it to settle for several minutes before flushing it with hot water. This is a simple way to break down any particles that may be resting inside your drain.

Consider using a drain cleaning agent. If you have a minor clog,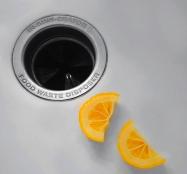 pour the agent down the drain. The product will eat away the waste that has accumulated on the sides and top of the drain. It's also a good idea to follow this step from time to time even if you don't have a clog.

Properly dispose of grease. Even though it's tempting, never pour grease down the drain. It's one of the simplest ways to cause a clogged drain. Remove the grease from any dishes before placing them into the sink.

If your clogged drain is just too much to handle, call us and we will send a professional El Cajon drain clearing tech and have it fixed at a fair price.